Have a venue you feel would be greater with Hats by Eek's Mobile Gallery let us know!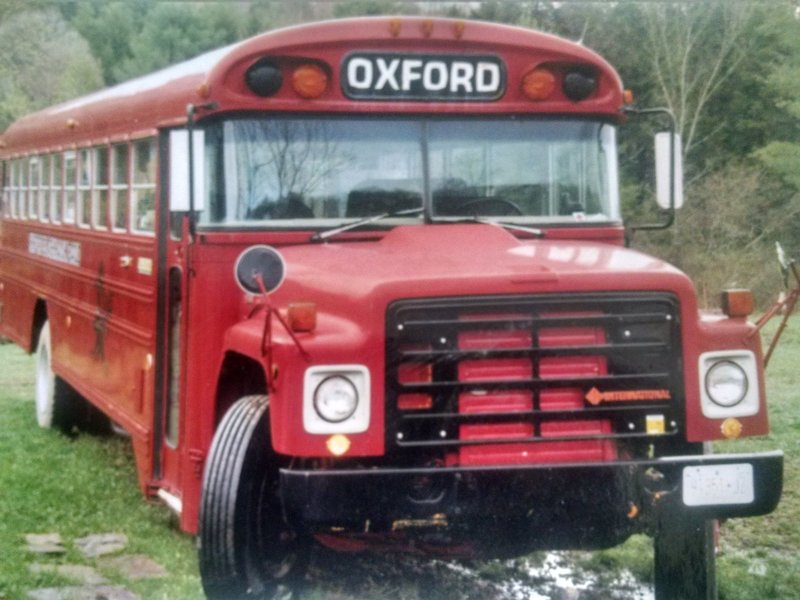 Big red is a 1987 international school bus. Angelique has turned it into a mobile hats and art gallery.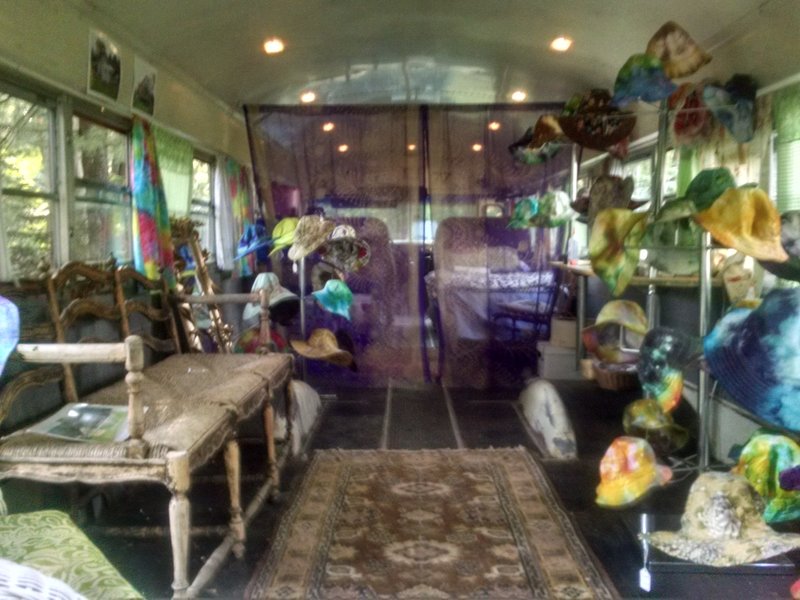 She provides a comfy space to view and buy hats and also serves a wide variety of teas while her guests visit.